Case Studies : Riggs Eckelberry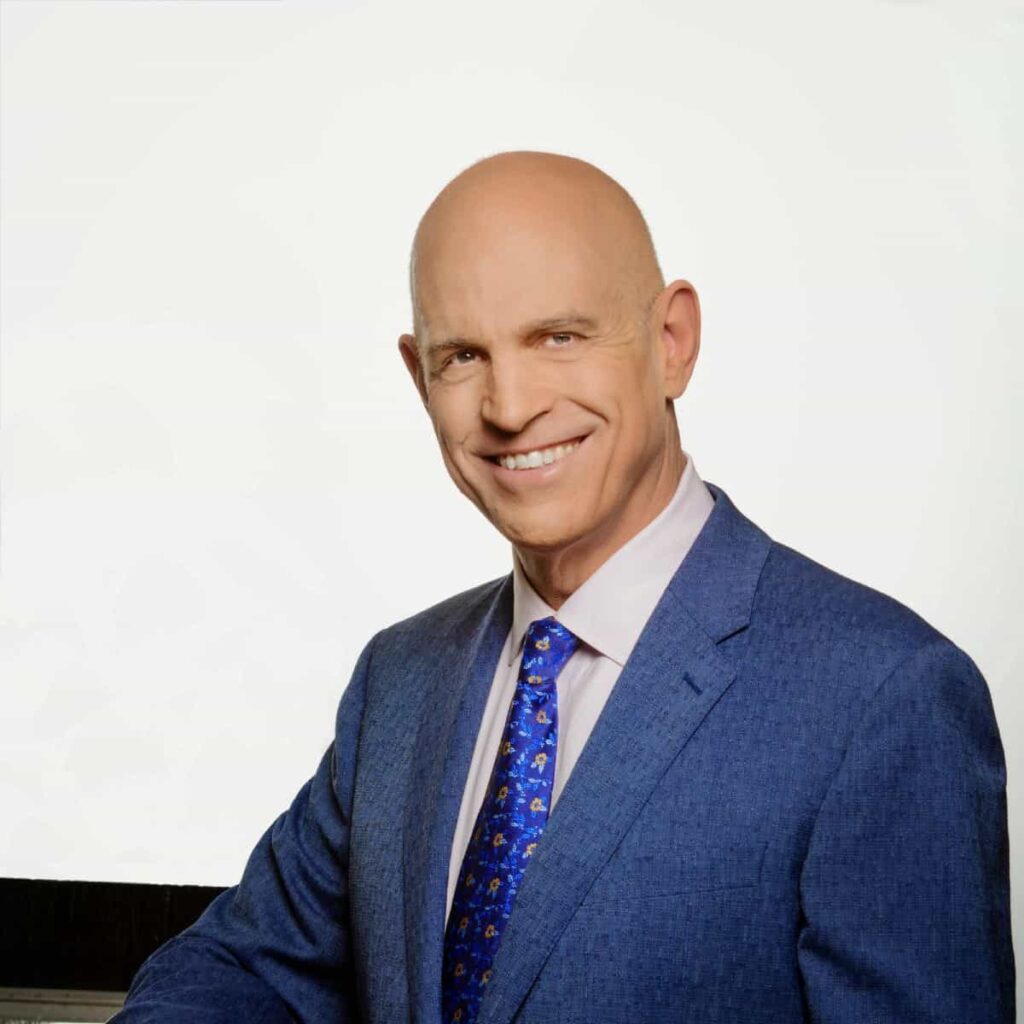 Company Name: OriginClear
Riggs came to us to help tell his company's story and create a human connection for them. We helped to position him at the forefront of innovation.
In fact, one of the podcasts we featured him on helped to 5X their company stock price; a true indication that they were telling a story that was making a huge impact.
Riggs Eckelberry is the CEO of OriginClear, a Public Company that is revolutionizing the treatment of water. Riggs is making a huge impact in the billion-dollar water market and has huge goals for where he wants OriginClear to help that market go.
We Booked Top-Tier Podcasts
OriginClear so a 5X jump in stock price, so they quickly knew they were delivering the RIGHT message.
Riggs Eckelbery - 25/24 SHOWS
Show
Host
1
The Zero Waste Countdown Podcast
Laura Nash
1000
2
Thrivetime Show | Business School
Clay Clark
102700
3
Digital Trends LIVE
10000
4
Join Up Dots
David Ralph
2800
5
Entrepreneur Hour
Chris Harris
1000
6
Leaders Of Transformation
Nicole Jansen
2000
7
The Driven Entrepreneur
Matt Brauning
1000
8
LIVETHEFUEL
Scott Mulvaney
3000
9
JumbleThink
Michael Woodward
1000
10
21st Century Entrepreneurship
Martin Piskoric
3000
11
Success For Life Podcast
David Schuman
3300
12
REACH OR MISS
Hayut Yogev
1000
13
The Entrepreneur Way
Neil Ball
2900
14
The Jay Allen Show
Jay Allen
4800
15
SharkPreneur
Kevin Harrington
1100
16
The Business Credit and Financing
Ty Crandall
1700
17
The Inspire Before We Expire Show
Terrell M Sumpter
1000
18
Work From Your Happy Place
Belinda Ellsworth
1000
19
Business, Success and Marketing
Cameron J Roberts
1000
20
The Secret To Success
Antonio T. Smith
12400
21
THINK Business
Jon Dwoskin
1000
22
#IAmMovement Podcast
Rock Thomas
5000
23
Thrive LOUD
Lou Diamond
1100
24
The Growth Podcast
Aaron Civitarese
1000
25
Conscious Millionaire
JV Crum
1600
Total Estimated Listenership Reach:
167,400
Podcast Program Ad Rate Total Value($25/CPMx30min)
$125,550.00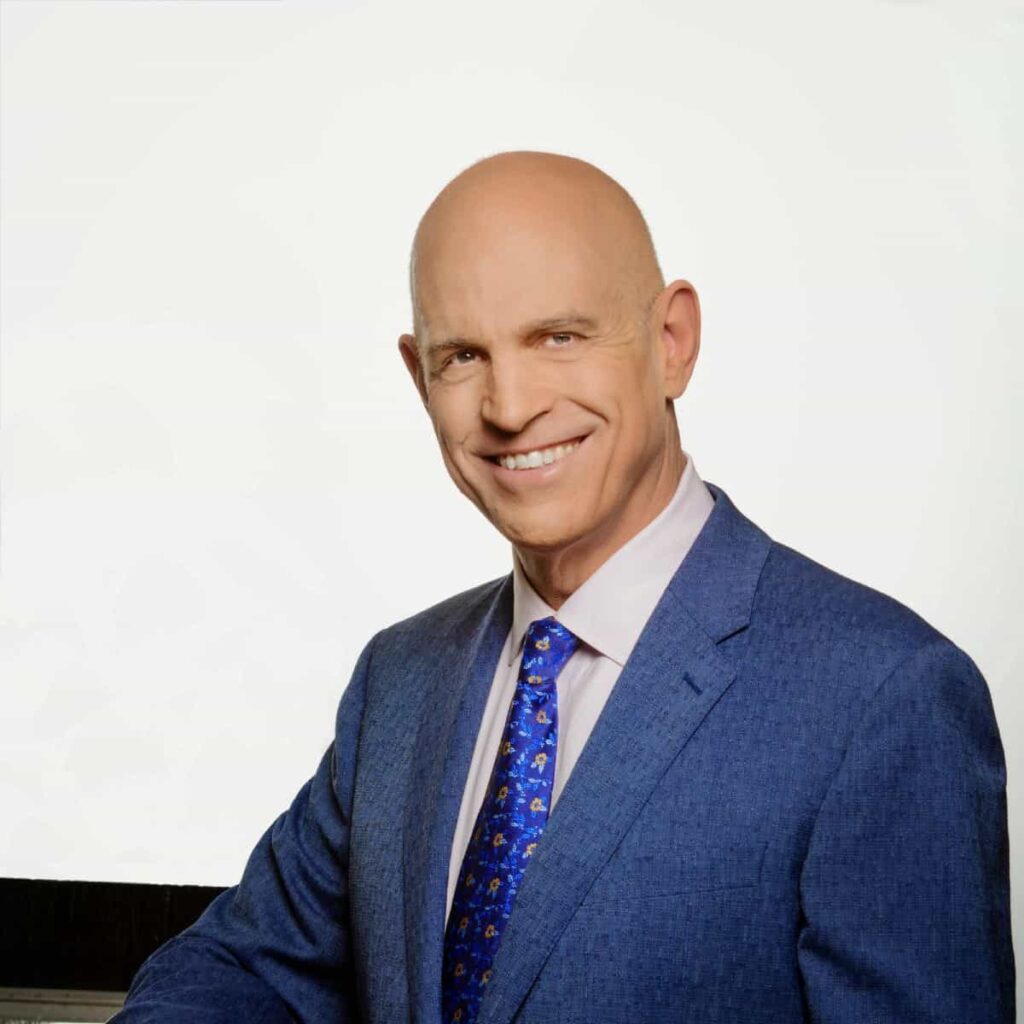 " The experience of working with Command Your Brand Media really is that you want to have that continuous appearance in podcast world, and it's incredibly inexpensive. It's a bargain frankly, and so just keep, maintain that investment no matter what you have going with your other PR activities. You'll get some great content out of it. But more importantly, you, yourself will really sharpen. Its a way to get out there and be heard and podcasting is super important these days so it's been an amazing journey and we certainly plan to continue. So thank you to the whole team."
Our goal was to get Adi next to top influencers as the positioning for her program was to build her influence personally as well as increase the exposure of Teami Blends.
We got her booked on many high visibility shows as for her the quality of show and the quality of the influencer that she was spending time with was vital to brand growth. 
We connected her with awesome influencers like Elena Cardone, Brad Lea, Sunny Lenarduzzi and Chalene Jonnson; vital to her branding and the company branding.
Tim Alison, Screw the Naysayers Podcast Podcaster
Lance Essihos, Ignite: Podcasting with Purpose Podcaster, Podcast Production Company
Kimi and Pua, Boss Up Media Podcasters, Digital Marketing
Dr. Ann Barter, Alternative Family Medicine Functional Medicine
Grant Wise, Modern Moguls Marketing Real Estate
Courney Lebedzinski, Wholesome Houses Real Estate / Holistic Health
Ready to See How We Can Help?
Book a 30 minute call below and find out from one of our experts how we can help you to get the results you've been looking for by appearing on top rated podcasts.