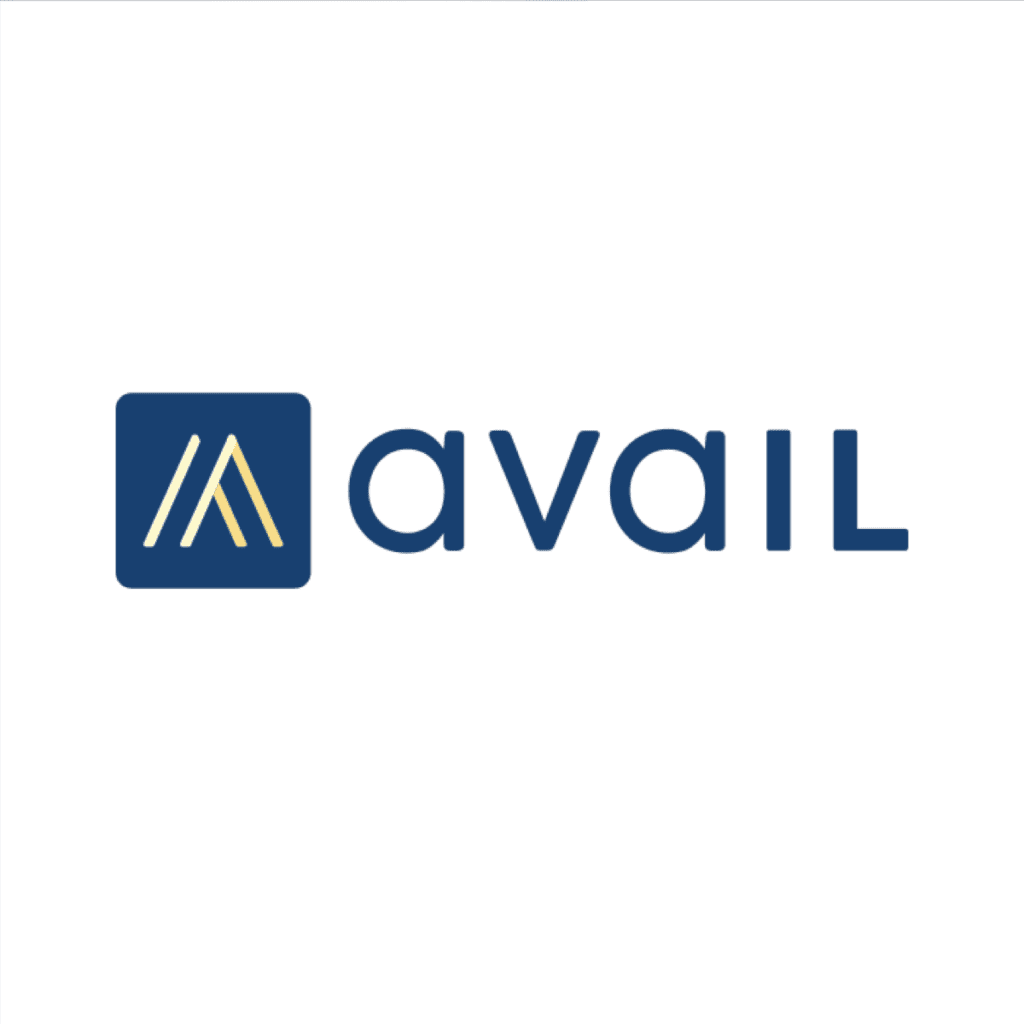 Command Your Brand was first approached by Avail's Director of Marketing, Nate Smoyer.
Nate had his own podcast, so he knew that podcasts would be the right place for his company's story.
However, he wanted a veteran team to help him run the campaign.
It was important to Nate that we go big. So, we worked with both co-founders, booking them on 50+ podcasts.
Avail improves lives for both landlords and renters. For landlords, it allows them to set their income properties on autopilot.
They ultimately spend less time managing their rentals and more time doing things they love.
For renters, it's all about giving them access to functionality they want, like the ability to improve their credit scores by paying rent on-time and online.  
We Supported the Corporate Team…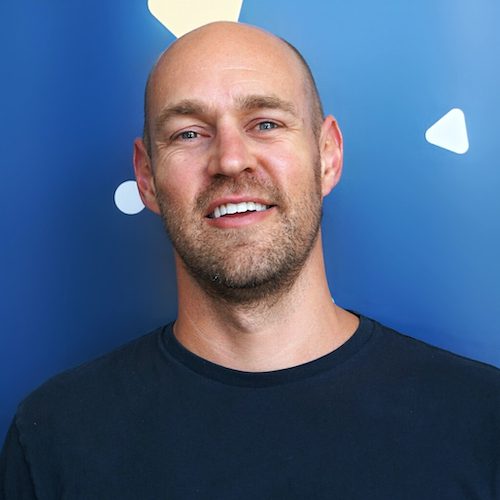 Ryan has a hardworking spirit and together with his co-founder, Laurence Jankelow, they developed the idea for their company Avail on a napkin that now solves the needs of thousands of landlords and renters. Prior to founding Avail, Coon was an investment banking associate at BMO Capital Markets. He left this high paying job to travel, learn to code and launch a tech startup that solves the need of a previously left out market, the DIY landlord.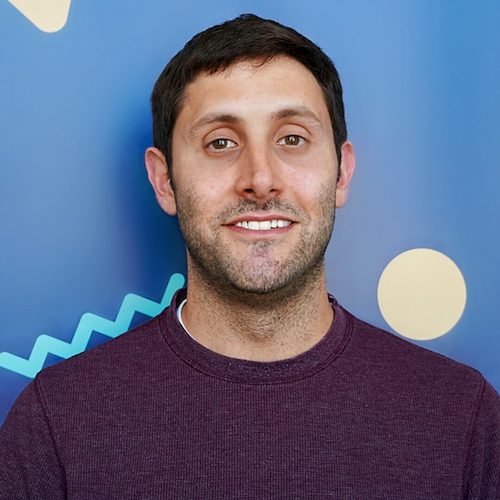 Laurence Jankelow is the Co-Founder of Avail, an all-in-one software solution designed for do-it-yourself landlords. Prior to launching Avail, Laurence spent seven years in data analytics first as a Consultant at Protiviti Chicago and then at Goldman Sachs. Laurence is also a long-term real estate investor with a passion for 3-unit multi-family properties in Chicago.
We Booked 50+ Top Podcasts
We didn't realize during the ramp of the campaign, but Avail was also running a Series A round of funding.

The constant good news on Avail helped to make the raise a success and have a lot more people and brands talking about Avail.
Show
Host
# of DOWNLOADS
1
Real Estate Investing for Women
Moneeka Sawyer
1,000
2
Old Dawg's REI Network
Bill M
5,000
3
Real Estate Investing Through Cash Flow
Kevin Bupp
32,800
4
Real Estate Success Rocks
Patrick Lilly
1,000
5
Real Estate Investing Mastery Podcast
Joe McCall
54,600
6
Best Real Estate Investing Advice Ever
Joe Fairless
8,700
7
Investing in the US
Reed Goossens
4,000
8
Passive Real Estate Investing Through Passive Income
Lane Kawaoka
8,000
9
The High Retum Real Estate Show
Jeff & Jack
1,000
10
Real Estate Investor Summit Podcast
Mitch Stephen
4,300
11
Discount Property Investor Podcast
David Dodge & Mike Slane
2,300
12
The Real Estate Syndication Show
Whitney Sewell
1,300
13
Cashflow 2 Freedom Podcast
AJ Osborne
3,000
14
Target Market Insights: Multifamily + Marketing
John Casmon
1,400
15
Ready. Set. Go. Real Estate Investing Podcast
Brandon Elliott
1,000
16
The Money Answers Show
Jordan Goodman
1,000
17
Passive Income through Multifamily Real Estate
Kyle Mitchell & Lalita Patipaksiri
4,000
18
REI Diamonds-Real Estate Investment Podcast
Dan Breslin
1,000
19
House Dudes Podcast (formerly REI Rookies Real Estate Investing
Jack Hoss & Josh koth
1,000
20
Ready Investor One
Paul David Thompson
2,000
21
Just Start Real Estate
Mike Simmons
3,000
22
Epic Real Estate Investing
Matt Theriault
3000
23
Get Rich Education
Keith Weinhold
27,000
24
The Corporate Investor Podcast
Matt Nusbaum | Real Estate Investor
1,000
25
Crushing it in Real Estate
Bryan Pham and Joanne Tan
1,000
26
Apartments on the Go Podcast
Matt Ruedlinger
1,000
27
The Cashflow Kings
Frank Patalano
2,100
28
12 Houses To Freedom
Brian Ellwood
1,000
29
The HyperFast Agent Podcast
Dan Lesniak & Keri Shull
2,500
30
Creating Wealth Real Estate Investing
Jason Hartman
9,700
31
The Business Credit and Financing Show
Ty Crandall
1,400
32
Growth Experts
Dennis Brown
2,300
33
Thrivetime Show | Business School without the BS
Clay Clark
96,500
34
Build Your Network
Travis Chappell
20,400
35
The Entrepreneur Way
Neil Ball
2,900
36
Bossed 2 Boss
Miro Wcislo
1,000
37
Trending Up
Jordan Paris
1,000
38
The Top One Percent
Trevor Blattner
1,000
39
Making Bank
Josh Felber
8,000
40
Success For Life Podcast
David Schuman
2,600
41
The Daily Grind Podcast
Colin Morgan
1,000
42
The Growth Podcast
Aaron Civitarese
1,000
43
The Mike Dillard Podcast
Mike Dillard
10,000
44
The Secret To Success
Antonio T. Smith Jr.
12,100
45
REACH OR MISS
Hayut Yogev
4,000
46
INVESTTHIS
Scott Bower
1,000
47
Success Profiles Radio.
Brian Wright
4,000
48
Winners Wallets and Worldviews
Aaron Armstrong
2,000
49
The How-to Entrepreneur
Dylan Menter
1,100
50
Exit Coach Radio
Bill Black
1,000
51
Fast Leader Show
Jim Rembach
2,000
52
THINK Business
Jon Dwoskin
500
53
Breakthrough Success
Marc Guberti
4,300
54
SharkPreneur
Kevin Harrington & Seth Greene
500
Total Estimated Listenership Reach:
426,900
Podcast Program Ad Rate Total Value($25/CPM*30Min)
$320,175
"Command Your Brand, you guys really knocked it out of the Park. We really appreciate everything you did for us. Command Your Brand is the company to work with."
Director of Marketing, Avail
Tim Alison, Screw the Naysayers Podcast Podcaster
Lance Essihos, Ignite: Podcasting with Purpose Podcaster, Podcast Production Company
Kimi and Pua, Boss Up Media Podcasters, Digital Marketing
Dr. Ann Barter, Alternative Family Medicine Functional Medicine
Grant Wise, Modern Moguls Marketing Real Estate
Courney Lebedzinski, Wholesome Houses Real Estate / Holistic Health
Ready to See How We Can Help?
Book a 30 minute call below and find out from one of our experts how we can help you to get the results you've been looking for by appearing on top rated podcasts.