Case Studies : Jennifer Iserloh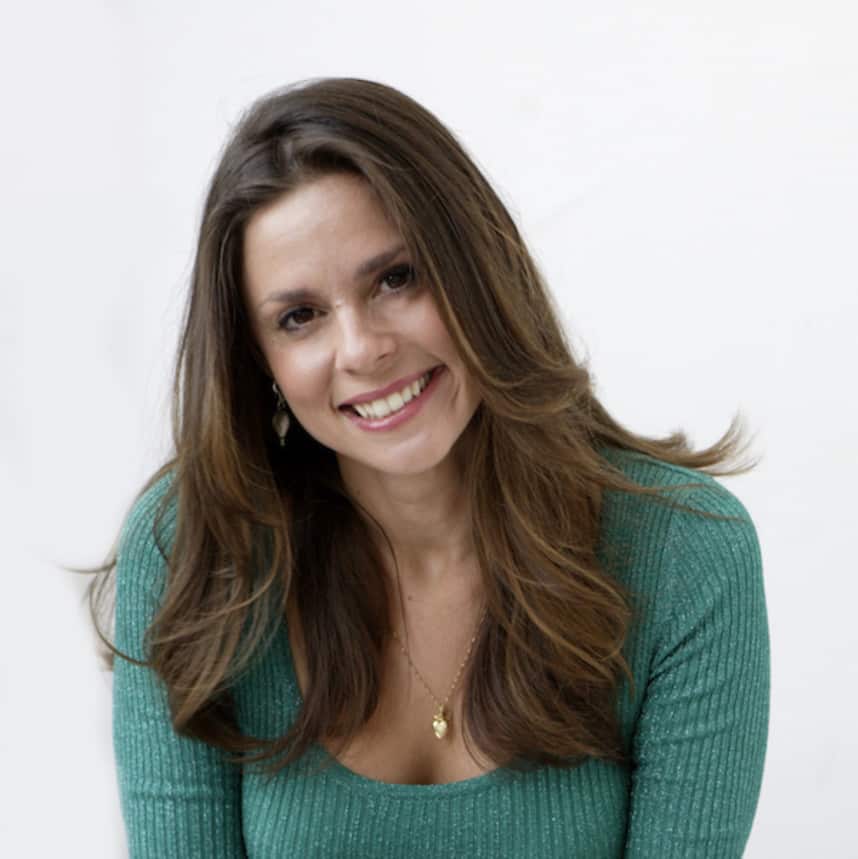 Company Name: Superfood Alchemy / Celebrity Chef
Jennifer was well established as a celebrity chef when she came to us. She had perviously had a lot of tier one press, but needed help to launch her book "Superfood Alchemy."
We needed to position her on the right shows to fit her unique spin on natural health and match her vibe.
Jennifer is a classically trained chef, that has been personal chef for celebrities like Jerry Seinfeld and Annie Lebowitz. She regularly appears on TV like Fox News and the Today Show. 
We Booked Top Health Podcasts
Not only did Jennifer sell a lot of books contributing to her best-seller, she also got two high end clients out of her program.
Jennifer Iserloh A TOTAL-13 shows
1
Expect Miracles Podcast
Dr. Kevin Pecca
1000
2
Nutrition Hero Podcast
Brad Watts
1000
3
A Medicinal Mind
Dr. Robert Abbott
1000
4
The Fearless Women's Podcast
Dr. Madalyn Turner
1000
5
LIVETHEFUEL
Scott Mulvaney
3000
6
Exploring Body and Mind
Drew Taddia
4000
7
Fit Fierce and Fabulous Podcast
Courtney Violet Bentley
1000
8
FitFluential Radio
Kelly Olexa
1000
9
The Keto Savage Podcast
Robert Sikes
8900
10
Essentially You
Dr. Mariza Snyder
11200
11
The Fat-Burning Man Show
Abel James
68000
12
The Rise & Conquer Podcast
Georgie Stevenson
16000
13
Wise Woman Podcast
Erin Rachel Doppelt
2000
Total Estimated Listenership Reach:
119,100
Podcast Program Ad Rate Total Value($25/CPMx30min)
$89,325.00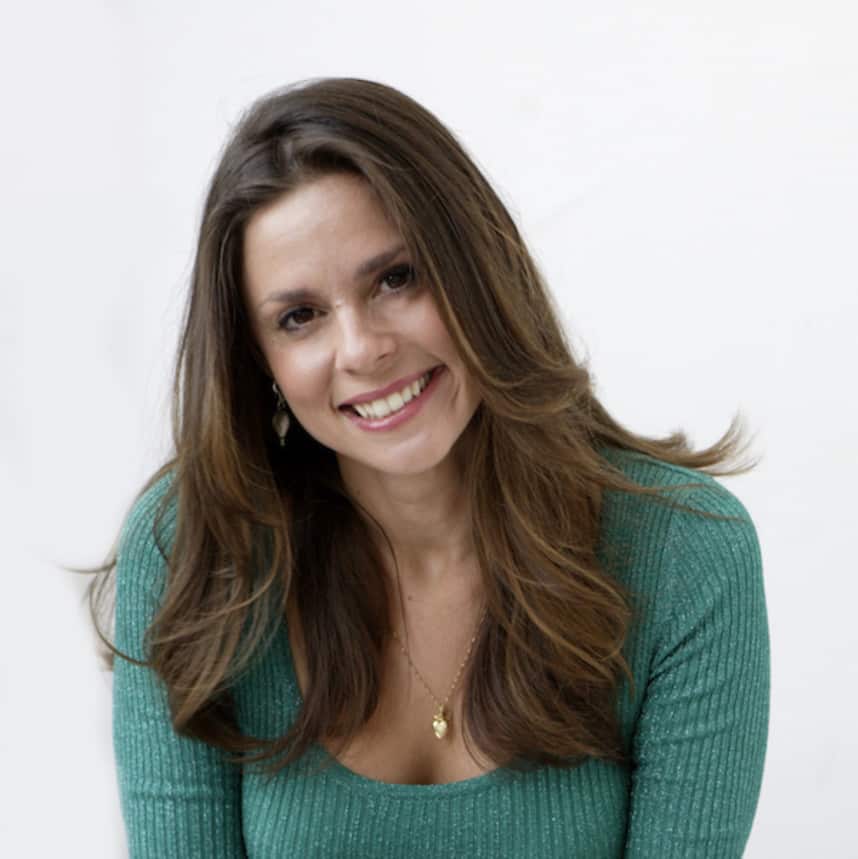 "I also got TWO CLIENTS from my program!"
Author, Super Food Alchemy
Our goal was to get Adi next to top influencers as the positioning for her program was to build her influence personally as well as increase the exposure of Teami Blends.
We got her booked on many high visibility shows as for her the quality of show and the quality of the influencer that she was spending time with was vital to brand growth. 
We connected her with awesome influencers like Elena Cardone, Brad Lea, Sunny Lenarduzzi and Chalene Jonnson; vital to her branding and the company branding.
Tim Alison, Screw the Naysayers Podcast Podcaster
Lance Essihos, Ignite: Podcasting with Purpose Podcaster, Podcast Production Company
Kimi and Pua, Boss Up Media Podcasters, Digital Marketing
Dr. Ann Barter, Alternative Family Medicine Functional Medicine
Grant Wise, Modern Moguls Marketing Real Estate
Courney Lebedzinski, Wholesome Houses Real Estate / Holistic Health
Ready to See How We Can Help?
Book a 30 minute call below and find out from one of our experts how we can help you to get the results you've been looking for by appearing on top rated podcasts.