Why 'Optimized Podcasts'?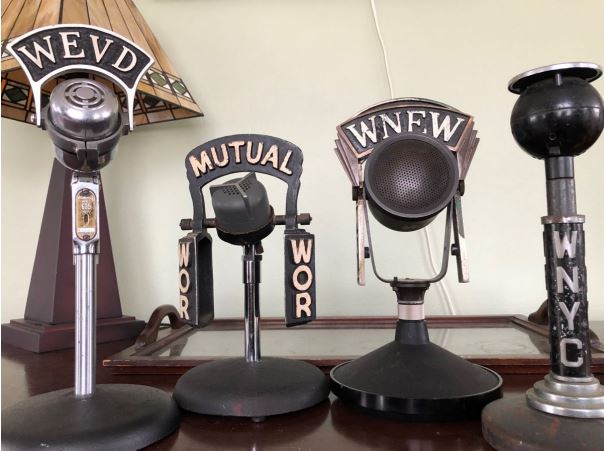 In an age where multimedia reigns supreme, podcasting is undergoing a radical transformation. While audio podcasts once dominated the airwaves, the game is now about holistic presentation, reaching and engaging audiences visually as much as auditorily. Today's listeners don't just want to hear – they want to see, interact, and be a part of the conversation.
There was a time when a microphone and an idea were all you
needed. Now, with a deluge of content available at our fingertips,
standing out requires a more integrated approach. Enter "Optimized Podcasts". By leveraging the power of YouTube, backed by the right thumbnails, titles, descriptions, and tags, your podcast isn't just heard; it's seen, clicked on, and subscribed to.
The reality of 2023? An audio-only podcast might be a voice in the
wilderness. But an optimized podcast? That's a beacon for all to see and hear.
There are two things that matter
to a show getting found:
We'll advise on Number 1 & We'll do Number 2 for you!
Audio Show Cover Redesign & Syndication
Banner Redesign, for YouTube and Rumble
SEO Rich Description for YouTube and Rumble
Improving Channel Layout with Playlists
Adding YouTube Logo Subscribe to All Videos
Creating Boilerplate for the End of All Video Descriptions
Training Videos + Technology Recommendations
6-8 Min. Segment + Thumbnail
2, Shorts / Reels + Thumbnails
Apply Now to See How We Can Help!
Book a 30 minute below and find out from one of our experts how we can help you to get the results you've been looking for by appearing on top rated podcasts. The Below form will help us get you scheduled with the right expert on our team.
We Offer Two Different Programs. Both have a $1,500 setup fee due with the first month's payment:
Commitment is for the 3 months, then month-month after. A Discount of 10% applies for paying for 6 or 12 months upfront