Case Studies : Rachel Gainsbrugh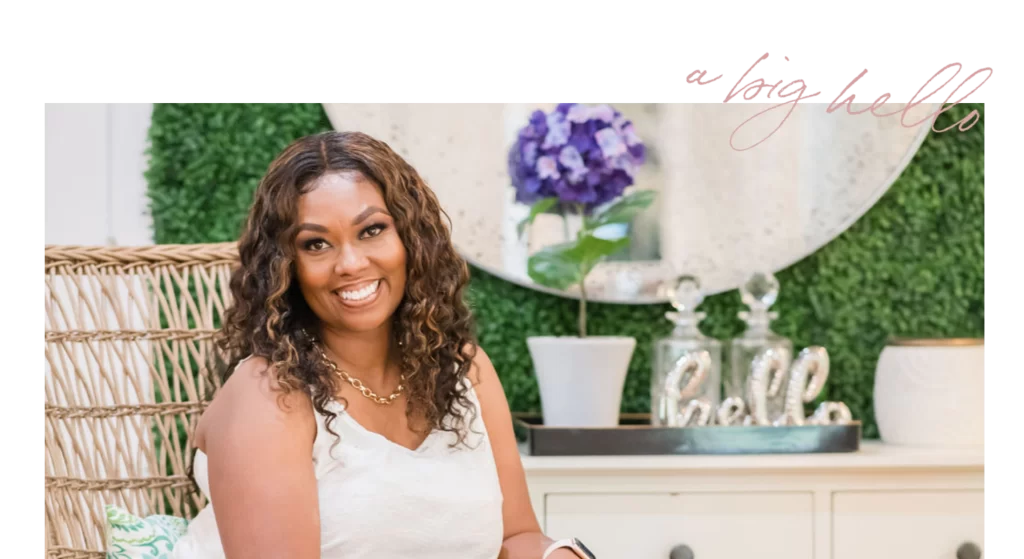 Company Name: short term gems
Rachel was born in Haiti with a drive to make a difference and not take her parents' sacrifices for granted.  She was raised in Miami, worked hard, became a doctor, and was left with over $500K in student loans.  
So, she grinded hard to pay off her loans.  When she found AirBNB investing, it became a game-changer for her where she was able to make 15X on short-term real estate rentals over long-term rentals.
Now, she's a healthcare professional by day and a rental investor by night.  She's the owner and manager of 18 luxury short-term rentals with a lucrative cash-flowing rental portfolio, mom, wife, and real estate coach that was recently featured on a Netflix TV show showcasing one of her luxury rentals.
Rachel is passionate about helping professionals create a life they don't need a vacation from through AirBNB investing.
We Booked Top-Tier Podcasts
We Adi on many shows that she dreamed of…
Rachel Gainsbrugh - 27 SHOWS
Show
Host
Est Reach
1 Command Your Brand Show
Jeremy Slate
2,000
2 Ready Investor One
Paul David Thompson
2,000
3 Just Start Real Estate
Mike Simmons
3,000
4 Creating Wealth through Passive Apartment Investing
Rama Krishna
1,400
5 The Worthy Physician Podcast
Dr. Sapna Shah-Haque
2,100
6 Rental Property Owner & Real Estate Investor Podcast
Brian Hamrick
8,000
7 Old Dawg's REI Network
Bill M
5,000
8 Creating Wealth Real Estate
Jason Hartman
9,400
9 Passive Wealth Strategy Show - Real Estate for Busy Pros
Taylor Loht
1,100
10 Escape From The Burnout Society
Gabriela Guzman Sanabria
3,400
11 Living Off Rentals
Kirby Atwell
2,000
12 DocWorking
Jen Barna MD
1,200
13 Real Estate Investing Through Cash Flow
Kevin Bupp
14,300
14 Real Estate Investing with the REI Mastermind Network
Jack Hoss
1,300
15 The Level Up REI Podcast
Lisa Hylton
2,000
16 Your Health Transformed
Franchell Hamilton
2,800
17 Everyone's Talkin' Money
Shannah Game
21,900
18 The Money Nerds Podcast
Whitney Hansen
11,600
19 Time Out With The Sports Dr. Podcast
Dr. Derrick Burgess
2,000
20 The DreamNation Podcast
Casanova Brooks
2,800
21 Investing in the US
Reed Goossens
4,000
22 Real Estate Investing for Women
Moneeka Sawyer
1,000
23 Let's Talk Real Estate Investing
Sharon Vornholt
3,000
24 Tamra Simons- LIVE The Real Estate Power Chat
Tamra Simons
2,000
25 Ask A House Cleaner
Angela Brown
2,000
26 Icons of Real Estate Podcast
Tomas Fonseca
857
27 Short Term Rental Secrets
Michael Sjogren
2,000
Podcast Program Est. Total Reach
114,157
Podcast Program Ad Rate Total Value($25/CPM*30Min)
$85,617.00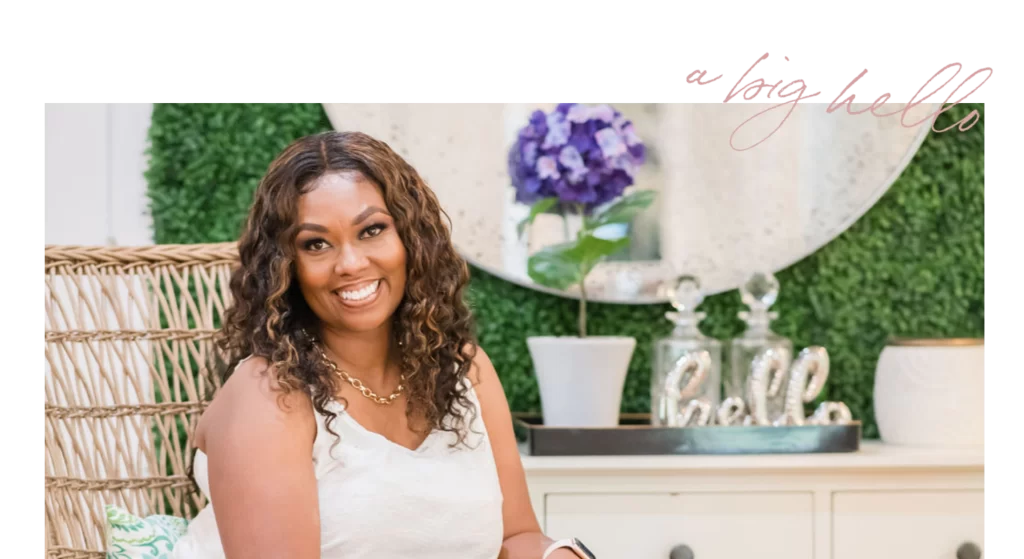 Rachel is passionate about helping professionals create a life they don't need a vacation from through AirBNB investing.
Our goal was to get Adi next to top influencers as the positioning for her program was to build her influence personally as well as increase the exposure of Teami Blends.
We got her booked on many high visibility shows as for her the quality of show and the quality of the influencer that she was spending time with was vital to brand growth. 
We connected her with awesome influencers like Elena Cardone, Brad Lea, Sunny Lenarduzzi and Chalene Jonnson; vital to her branding and the company branding.
Tim Alison, Screw the Naysayers Podcast Podcaster
Lance Essihos, Ignite: Podcasting with Purpose Podcaster, Podcast Production Company
Kimi and Pua, Boss Up Media Podcasters, Digital Marketing
Dr. Ann Barter, Alternative Family Medicine Functional Medicine
Grant Wise, Modern Moguls Marketing Real Estate
Courney Lebedzinski, Wholesome Houses Real Estate / Holistic Health
Ready to See How We Can Help?
Book a 30 minute call below and find out from one of our experts how we can help you to get the results you've been looking for by appearing on top rated podcasts.