Case Studies : Dane Maxwell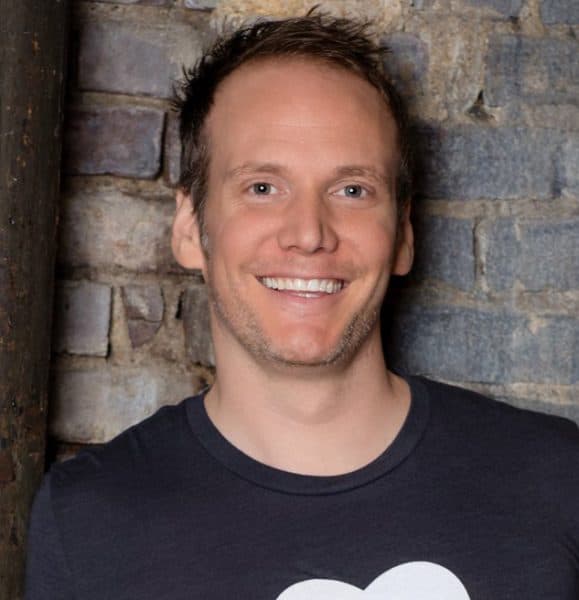 Company Name: Author, "Start from Zero."
Dane came to us to help launch his book "Start from Zero." Since it was a book launch sales volume and speed were very important.
Dane had a successful podcast for some time and so had a lot of faith that the medium could help launch his book.
Dane has started 5 successful profitable businesses. He has gone on to create over 15 millionaires with his teachings. He
specializes in helping underdogs start successful businesses.
Dane also has a passion for singing and he is the author of the upcoming book Start From Zero.
We Booked 50+ Top Podcasts
We booked Dane on 50+ shows in a 6 month period and his book hit number 1 best-seller on Amazon for entrepreneurship and is currently climbing other global charts.

To the date of this video, he had sold somewhere between 4,000 and 5,000 books! We love working with authors at Command Your Brand!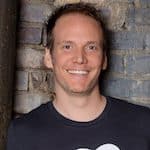 "And so I got a chance to put my voice on 40 plus Podcasts and launch a whole movement and ended up selling between 4000 and 5000 books."
Tim Alison, Screw the Naysayers Podcast Podcaster
Lance Essihos, Ignite: Podcasting with Purpose Podcaster, Podcast Production Company
Kimi and Pua, Boss Up Media Podcasters, Digital Marketing
Dr. Ann Barter, Alternative Family Medicine Functional Medicine
Grant Wise, Modern Moguls Marketing Real Estate
Courney Lebedzinski, Wholesome Houses Real Estate / Holistic Health
Ready to See How We Can Help?
Book a 30 minute call below and find out from one of our experts how we can help you to get the results you've been looking for by appearing on top rated podcasts.