Case Studies : Andre Lafond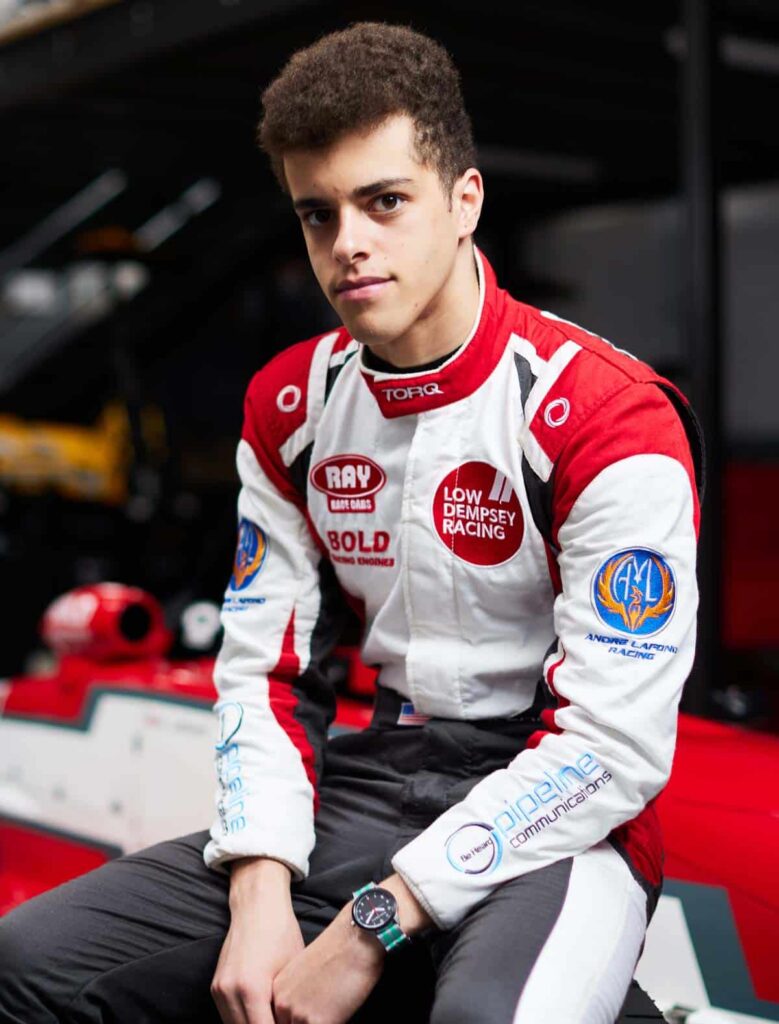 Company Name: andre lafond racing
Andre Lafond is a 20 year old Haitian-American Racing Driver currently competing in the U.K. He is the first Haitian American to win a Formula Ford series race in the U.K. As a child he overcame the challenges of ADHD by finding his place in the motorsports world that in turn instilled in him the characteristics of self-control, discipline, and focus that he needed to grow in life. Starting in 2018, the New Jersey native has not slowed down. Lafond is an all around athlete active in martial arts, mountain biking, fitness & nutrition
His analytical approach to racing makes him a fierce and fair competitor, on and off the track.
We Booked Top-Tier Podcasts
Show
Host
Est Reach
1 Command Your Brand Show
Jeremy Slate
2,000
2 Interviews with Let's Just Talk
Adam Martin
1,000
3 Frame Of Reference
Rauel LaBreche
1,000
4 Intelligent Conversations
Josh Baker
2,000
5 Becoming Bridge Builders
Keith Haney
1,400
6 Stories That Empower
Sean Farad
3,000
Podcast Program Est. Total Reach
8,400
Podcast Program Ad Rate Total Value($25/CPM*30Min)
$6,300.00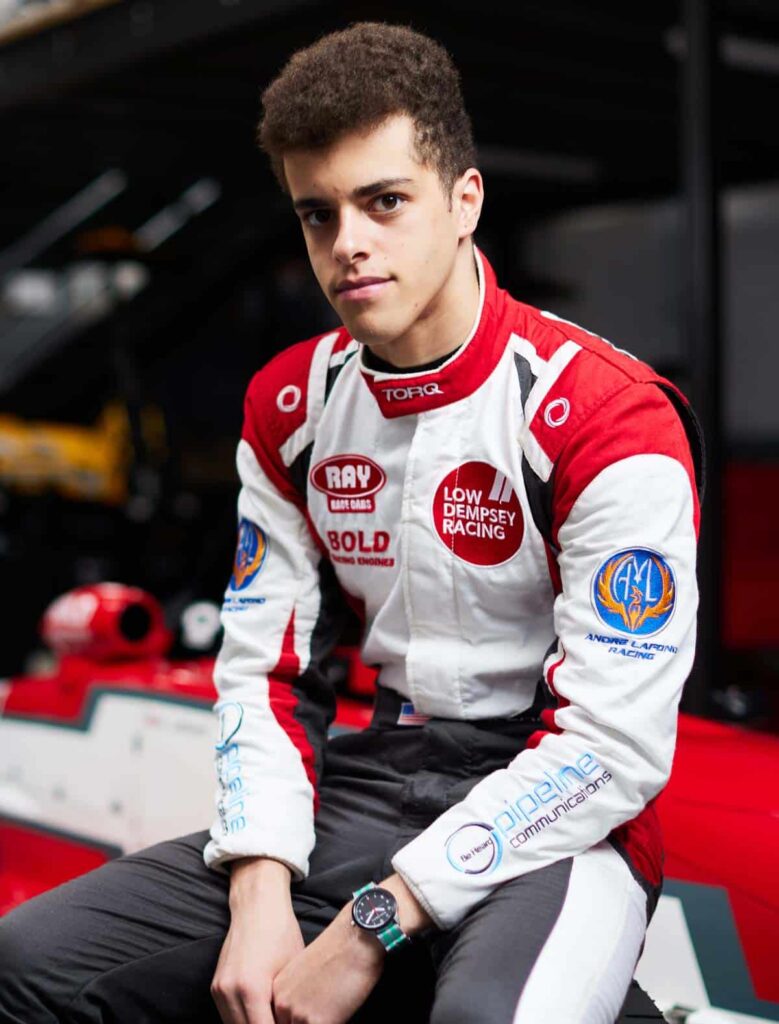 Andre Lafond is a 20 year old Haitian-American Racing Driver currently competing in the U.K. He is the first Haitian American to win a Formula Ford series race in the U.K.
Founder, andre lafond racing
Our goal was to get Adi next to top influencers as the positioning for her program was to build her influence personally as well as increase the exposure of Teami Blends.
We got her booked on many high visibility shows as for her the quality of show and the quality of the influencer that she was spending time with was vital to brand growth. 
We connected her with awesome influencers like Elena Cardone, Brad Lea, Sunny Lenarduzzi and Chalene Jonnson; vital to her branding and the company branding.
Tim Alison, Screw the Naysayers Podcast Podcaster
Lance Essihos, Ignite: Podcasting with Purpose Podcaster, Podcast Production Company
Kimi and Pua, Boss Up Media Podcasters, Digital Marketing
Dr. Ann Barter, Alternative Family Medicine Functional Medicine
Grant Wise, Modern Moguls Marketing Real Estate
Courney Lebedzinski, Wholesome Houses Real Estate / Holistic Health
Ready to See How We Can Help?
Book a 30 minute call below and find out from one of our experts how we can help you to get the results you've been looking for by appearing on top rated podcasts.