Command Your Brand is a full-service boutique Public Relations agency. We work exclusively with CEOs and Founders that have the vision to impact and change the world, they know that help is possible and desire to help the world in a big way.
We believe that the burgeoning New Media world, led by podcasts is where our clients get the best exposure.
The definition of the podcast has changed over the years. When we started in 2016, podcasts were primarily the audio version of blogs, now that definition has broadened to include Rumble, YouTube, and other forms of consumed media.
We believe it's up to the public to consume those ideas, and decide what makes sense to them, not some third-party arbiter — that's what podcasts allow for.
If you have an important message and a proven track record to back it up, we're your podcast PR Experts. We offer two different levels of service:
We are always an education company first. We want the public to better understand starting a podcast and appearing on podcasts as a guest so they can fully take advantage of the podcast world. We help to do this through a variety of publications, live trainings, and training courses.
Done-for-You Podcast PR Services:
We handle everything to help you appear on the right podcasts as a guest and fully take advantage of the podcast world. We help to craft a campaign, and message that helps you to make an impact. We'll locate the right podcasts, schedule you on those shows, prep you and the host, and run your schedule through the entire campaign.
Brands

We've Worked with…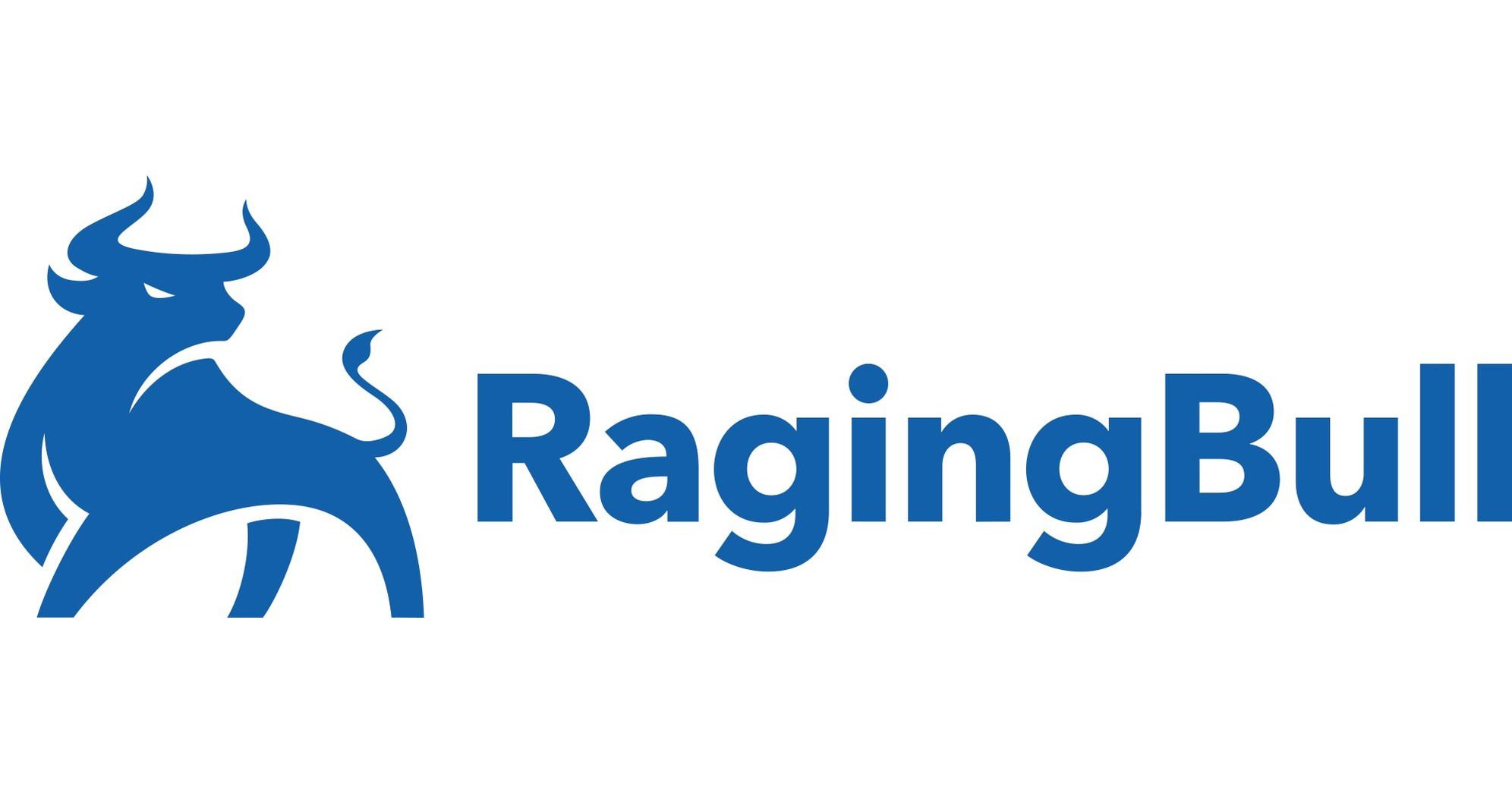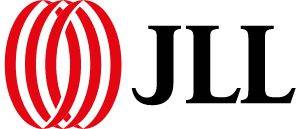 Frequently
Asked Questions
Starting a Podcast, Podcast Hosting Options and Costs, How to Promote Your Podcast and more