An important part of what we do at Command Your Brand is to support
organizations that need a voice and impact. We created the "Command a
Change" Program to help organizations that flow power to
mankind.
Several times a year, we do a Pro Bono campaign for an
organization that our team votes on.
Podcasting is the most powerful vehicle for impact, and because of that, we want to share that power with a charity that we feel is in alignment with our vision of "impacting the world and bettering mankind."
What we do is not just another just, it's not just another campaign it's to positively affect the planet.
Just like ripples in a lake, Command Your Brand can support those that
ripple out and make the impact that we could never make.
William Tucker - Charity United
William Tucker and his wife have helped over 100,000 kids & civilians in the slums of India, improving their quality of life through literacy education, emergency aid, and other philanthropic initiatives.
As a Co-Founder of Charity United, a U.S.-based charity that provides humanitarian aid to children and civilians in need, William helps ensure children receive food, clothing, shelter, and education. He has worked as an educational specialist and corporate training officer in International Charitable organizations for several decades, training thousands of individuals for their jobs in order to improve the productivity of these organizations. After selling his house and living in the slums of India for a year, William discovered through on-the-ground experience the problems that kids most often face while living in the slums, mainly a lack of educational opportunities. In collaboration with charities and volunteers in India, Africa, and Latin America, Charity United provides educational tools to children with the aim of giving all children an equal opportunity for a promising future.
"Working with command your brand has been a breath of fresh air. They are very professional and friendly, guide you through all the steps and things you need to know and do. I've worked with other "PR" companies before, who made all sorts of glorified promises without ever following through, or where I had to redo the work myself. I had basically given up on working with any sort of PR firm. But then I got in contact with command your brand.
Each of their team members is friendly and knows exactly what they are doing, they are super responsive, and frankly have made a dreaded subject "getting myself and my charity out there on PR channels" a pleasurable experience.
I want to thank Jeremy and his entire team from the bottom of my heart for all the work they have done for us, their support makes it possible for us to do our mission, which is bringing literacy and aid to children in slums."
– William Tucker
Brands

We've Worked with…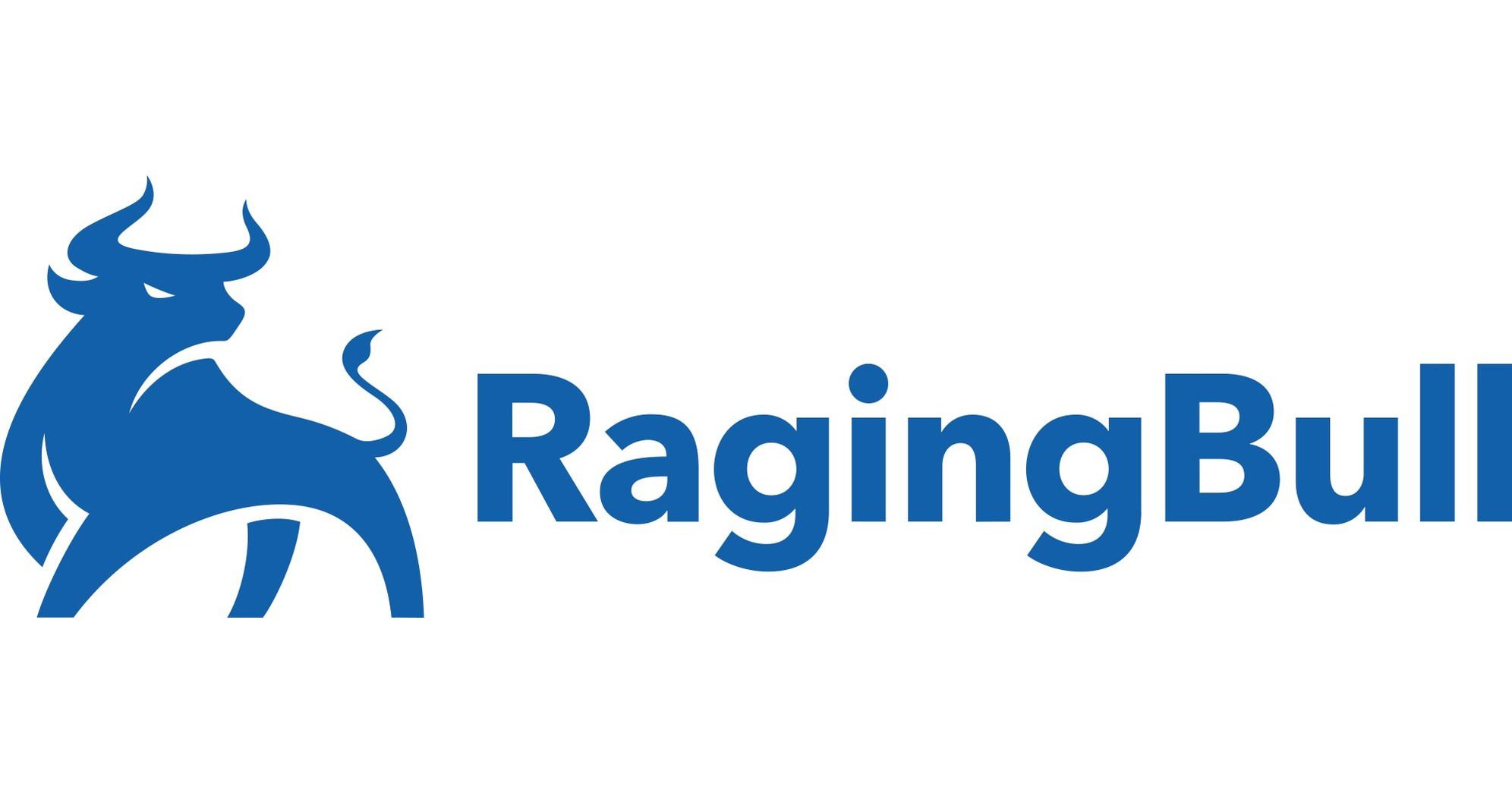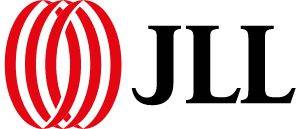 Frequently
Asked Questions
Starting a Podcast, Podcast Hosting Options and Costs, How to Promote Your Podcast and more