Case Studies : Curt Mercadante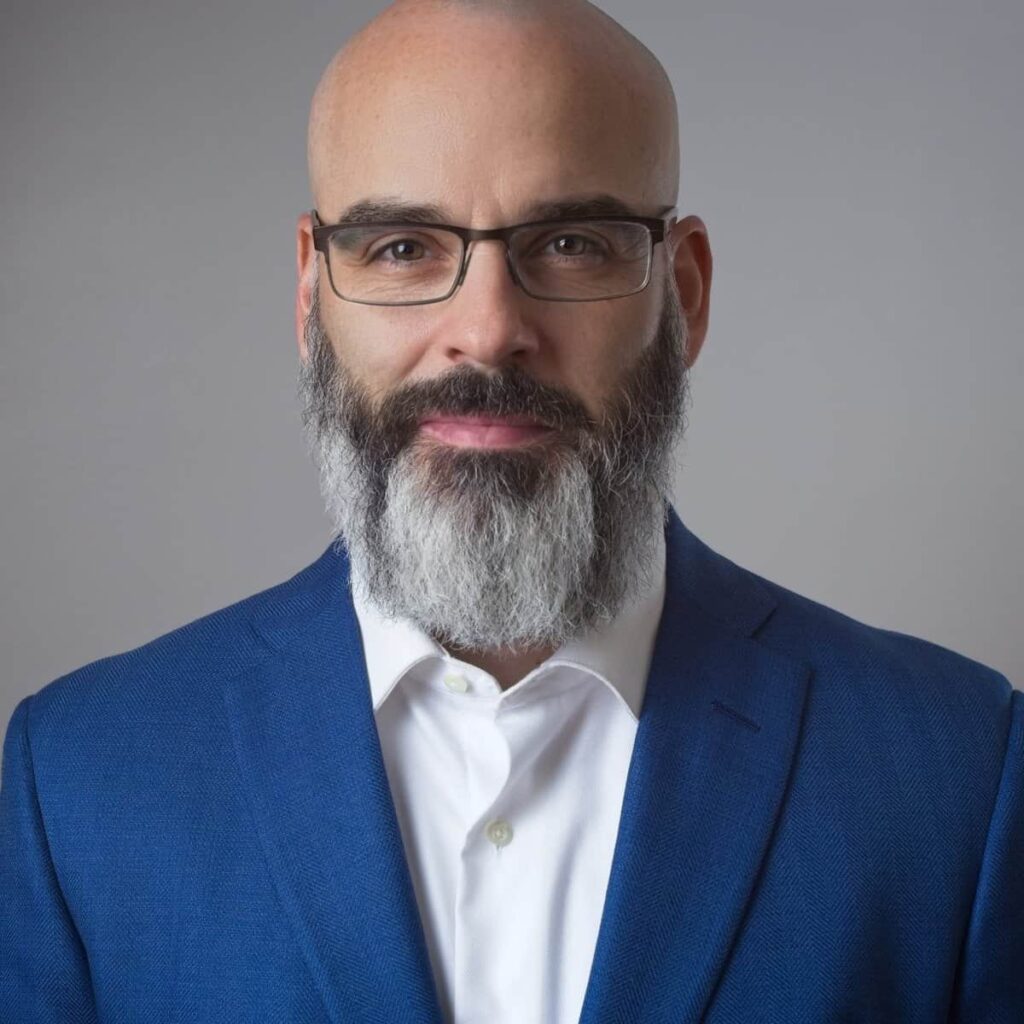 Curt has a well-established podcast network, the Freedom Media Network.
So, he was a big believer in the podcast platform.
He came to us to launch his book "The Five Pillars of the Freedom Lifestyle."
Curt Mercadante is an international speaker, coach, trainer and disruptive entrepreneur whose mission is to save the
world by helping people fight for lives of freedom and. fulfillment. Curt's speeches and training empower individuals to live their Freedom Lifestyle, and he also hosts the popular Freedom Club Podcast. 
We Booked 24+ Top Podcasts
Curt quickly hit his goal from the campaign, Amazon Best Seller.

Due to that success, we pivoted his remaining shows into a new, mini campaign to help with a new brand element he was working on.
Show
Host
1
The Winning Brand Podcast
Chase Hunter
1000
2
Success Profiles Radio
Brian Wright
4000
3
Exit Coach Radio
Bill Black
1000
4
Onward Nation
Stephen Woessner
6000
5
The Growth Podcast
Aaron Civitarese
1000
6
Integrate & Ignite
Lori Jones
3000
7
The Personal Branding Playbook
Christopher Hines
1000
8
10 Minute Entrepreneur
Sean Castrina
1700
9
The Entrepreneur Way
Neil Ball
2900
10
THINK Business
Jon Dwoskin
1000
11
The DreamMason Podcast
Alex Terranova
1000
12
The Business Credit and Financing
Ty Crandall
1700
13
The Secret To Success
Antonio T. Smith Jr.
12400
14
HeartrepreneurⓇ Radio
Terri Levine
2000
15
On Brand
Nick Westergaard
1000
16
SharkPreneur
Kevin Harrington & Seth Greene
1100
17
Online Success Journey
Patience Nyesigire
6000
18
BizSoup Podcast Radio
John Debevoise
1000
19
REACH OR MISS
Hayut Yogev
1000
20
FIVE Minute Bark Podcast
Dennis Langlais
1000
21
The Business Equation Podcast
Nick Bogacz
1000
22
The MFCEO Process
Michael Olivieri
1000
23
Rise Up! Radio
Dr. Al
2000
24
The Dance Of Life Podcast
Tudor Alexander
1700
25
Go All In
Robert Brus
4100
26
The Friday Habit
Mark Labriola II & Benjamin Manley
2000
27
The Sales Conversion Podcast
Rylee Meek
1000
28
Power To Grow
Donna Gammon
1000
29
BE-Bonfire Entrepreneurs
Kajal Khurana
1000
30
Morning Fire for Entrepreneurs
Jeff Wickersham
1000
Total Estimated Listenership Reach:
66,600
Podcast Program Ad Rate Total Value($25/CPMx30min)
$49,950.00
"I got Amazon Best Seller status, one of the reasons, absolutely, was this Podcast PR program. Absolutely, without hesitation, I recommend the team at Command Your Brand Media."
Author, Five Pillars of the Freedom Lifestyle
Our goal was to get Adi next to top influencers as the positioning for her program was to build her influence personally as well as increase the exposure of Teami Blends.
We got her booked on many high visibility shows as for her the quality of show and the quality of the influencer that she was spending time with was vital to brand growth. 
We connected her with awesome influencers like Elena Cardone, Brad Lea, Sunny Lenarduzzi and Chalene Jonnson; vital to her branding and the company branding.
Tim Alison, Screw the Naysayers Podcast Podcaster
Lance Essihos, Ignite: Podcasting with Purpose Podcaster, Podcast Production Company
Kimi and Pua, Boss Up Media Podcasters, Digital Marketing
Dr. Ann Barter, Alternative Family Medicine Functional Medicine
Grant Wise, Modern Moguls Marketing Real Estate
Courney Lebedzinski, Wholesome Houses Real Estate / Holistic Health
Ready to See How We Can Help?
Book a 30 minute call below and find out from one of our experts how we can help you to get the results you've been looking for by appearing on top rated podcasts.