Become the Leader in Your Industry!
Appearing on top-rated podcasts as a guest is a powerful way to grow your brand and make your big vision a reality. At Command Your Brand, we're about helping world-class individuals and those with the will, drive and purpose to change the world.
Whether you're launching a book, growing your own podcast, getting more attention for your business or looking to get on shows you just haven't been able to lock down, we're your team!
Let's Impact the Planet with the POWER of your VOICE!
Book a Call to See How We Can Help!
Book a 30 minute call below and find out from one of our experts how we can help you to get the results you've been looking for by appearing on top rated podcasts.
Absolutely blessed to work with the amazing team at Command Your Brand! Each and every interaction has been positive. They truly understand my point of view and connected me with amazing podcasts to share my voice! Thanks to them, my influence is growing!
Great company, great team! They helped craft our podcasting pitch for TapeReal.com and got us featured on a bunch of shows. Highly recommend them.
Very professional and on on point. They have come up with great suggestions, and working with Brooke is a delight.
I've enjoyed working with Brooke. Really professional and service oriented.
Command Your Brand has been responsible for my appearances on high level podcasts and providing me with the opportunity to share my message of hope and healing.
Highly recommend if you'd like to increase your authority, credibility and brand equity. Great experience and results.
Working with the CYB team has been great! I've been a client for almost a year now and they've booked me on well over a dozen successful podcasts. I've gotten much more exposure, business, and brand recognition from this. Their level of professionalism is always top and they are always quick to respond to my wants and needs!
Command Your Brand are consummate professionals. I really appreciated working with them
Working with Command Your Brand was a good experience. The team set a target that was ambitious and they hit that target. Grateful to work with them.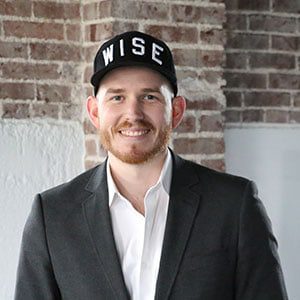 Company Name: Modern Modern Moguls Marketing / Grant Wise
At first, Grant was skeptical that we would be able to get him on the correct podcasts, as he had tried to do so for several years. We promised him that not only would we get on the shows he had been trying to book, but we would also find shows that closely matched his audience.
Grant is an expert in the real estate space and helps realtors to get more leads and drive more business and results. We set up a program to help him only reach realtors, not real estate investors.
Company Name: Superfood Alchemy / Celebrity Chef
Jennifer was well established as a celebrity chef when she came to us. She had perviously had a lot of tier one press, but needed help to launch her book "Superfood Alchemy."
We needed to position her on the right shows to fit her unique spin on natural health and match her vibe.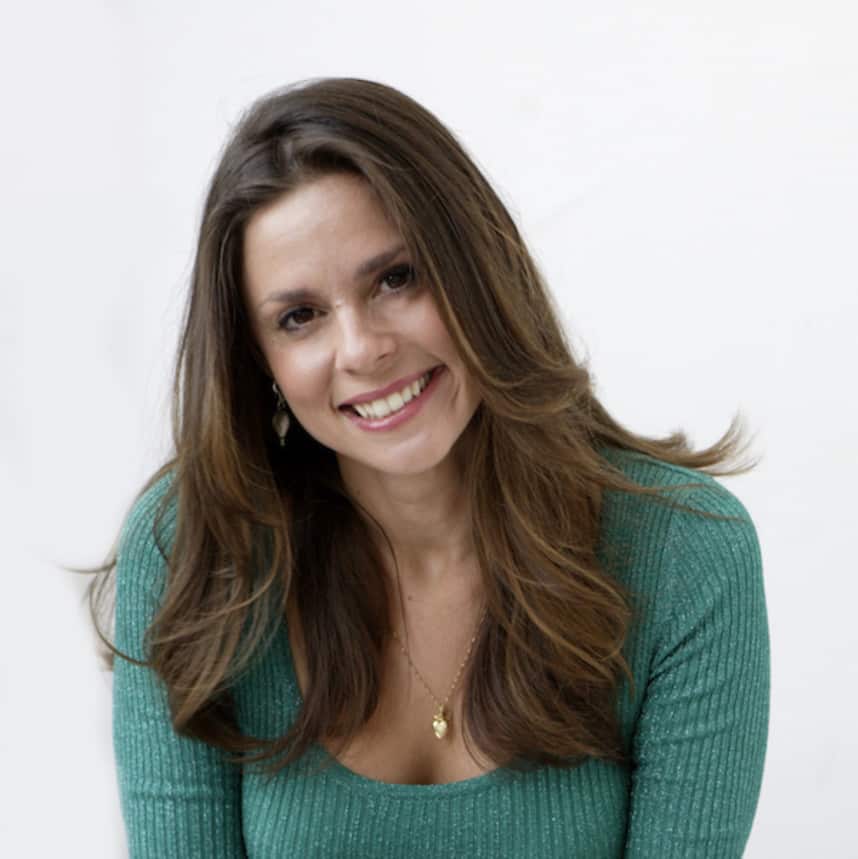 Jennifer is a classically trained chef, that has been personal chef for celebrities like Jerry Seinfeld and Annie Lebowitz. She regularly appears on TV like Fox News and the Today Show. 
Company Name: Escape Fitness / Escape Your Limits Podcast
Matthew came to us to grow his own podcast, Escape Your Limits and also to draw more attention to his brand, Escape Fitness.
It was important to him not only to get on high viability podcasts, but also podcasts that were in studio with the host.
Matthew is the founder of Escape Fitness, an 8-figure fitness business that not only supplies gym equiptment, but also focuses on high end gym design layout.
Company Name: Rowbottom Marketing
Shay first invested in our 6 month program as she wanted to make sure that we could get the results that we claimed we could produce.
We quickly produced great results and upgraded her to our one year program.
Shay is a video influencer on Linkedin, and the number 1 video creator on the platform at that. When she came to us, Shay had recently changed her product offerings and needed more attention.
Company Name: Teami Blends
Teami had focused mainly on Instagram and has grown on the channel to well past 1 million followers and has focused on an influencer marketing strategy on the channel.
Adi wanted to get on large podcasts to connect with additional big influencers for collaborations as well increase brand exposure.
Is the CEO and Co-Founder of Teami Blends, $10 Million Dollar lifestyle brand focused in the health and wellness space. They have a large following on Instagram of over 1 Million.
Company Name: Author, "Start from Zero."
Dane came to us to help launch his book "Start from Zero." Since it was a book launch sales volume and speed were very important.
Dane had a successful podcast for some time and so had a lot of faith that the medium could help launch his book.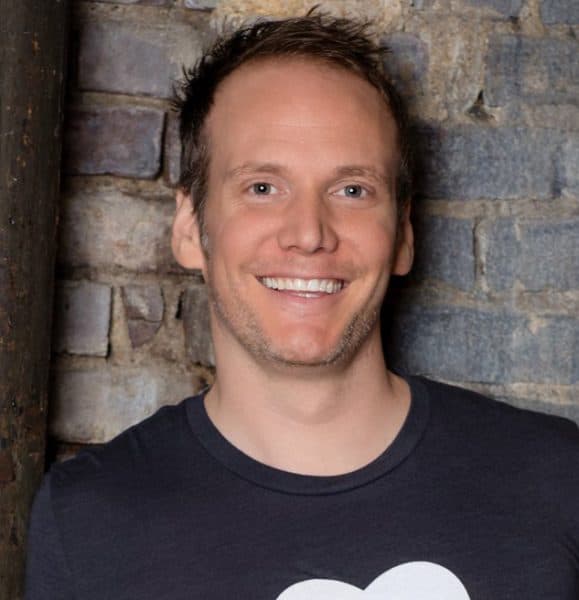 Dane has started 5 successful profitable businesses. He has gone on to create over 15 millionaires with his teachings. He
specializes in helping underdogs start successful businesses.
Dane also has a passion for singing and he is the author of the upcoming book Start From Zero.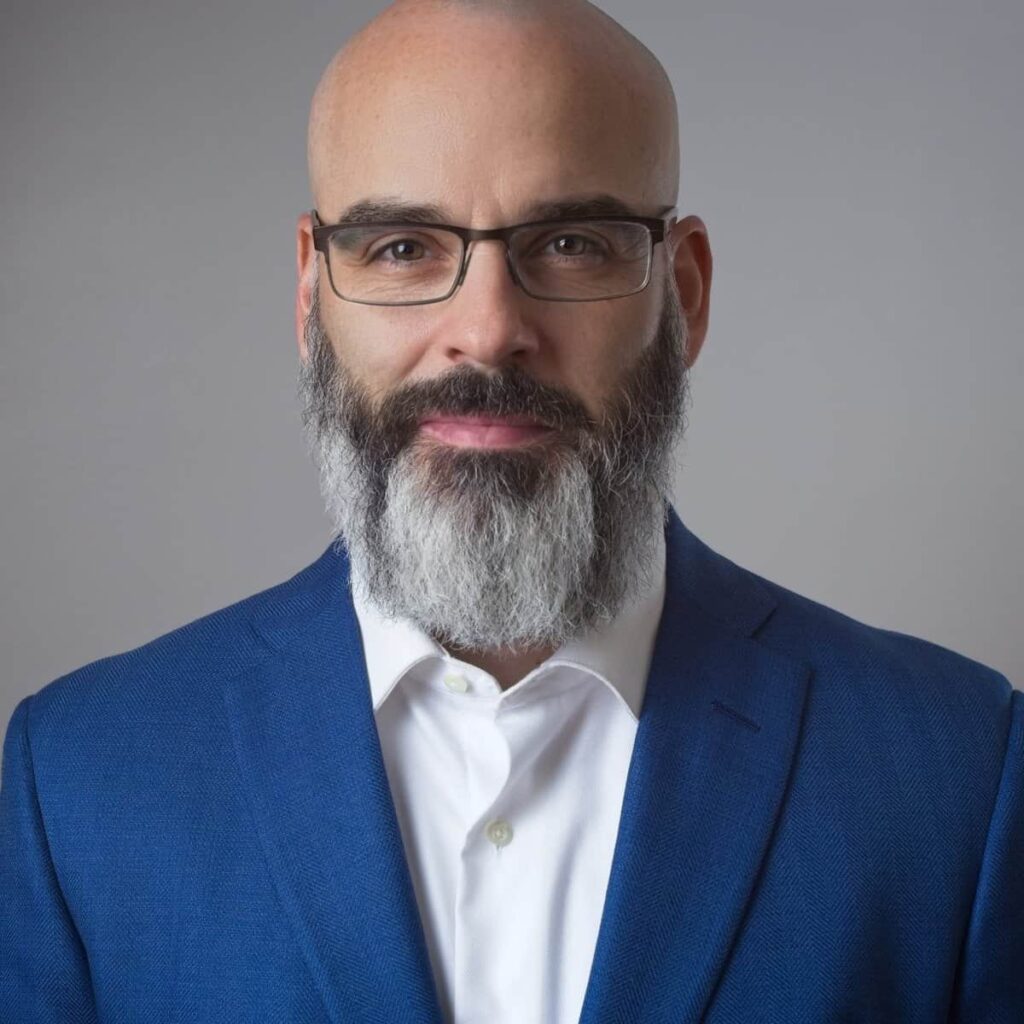 Curt has a well-established podcast network, the Freedom Media Network.
So, he was a big believer in the podcast platform.
He came to us to launch his book "The Five Pillars of the Freedom Lifestyle."
Curt Mercadante is an international speaker, coach, trainer and disruptive entrepreneur whose mission is to save the
world by helping people fight for lives of freedom and. fulfillment. Curt's speeches and training empower individuals to live their Freedom Lifestyle, and he also hosts the popular Freedom Club Podcast. 
Company Name: OriginClear
Riggs came to us to help tell his company's story and create a human connection for them. We helped to position him at the forefront of innovation.
In fact, one of the podcasts we featured him on helped to 5X their company stock price; a true indication that they were telling a story that was making a huge impact.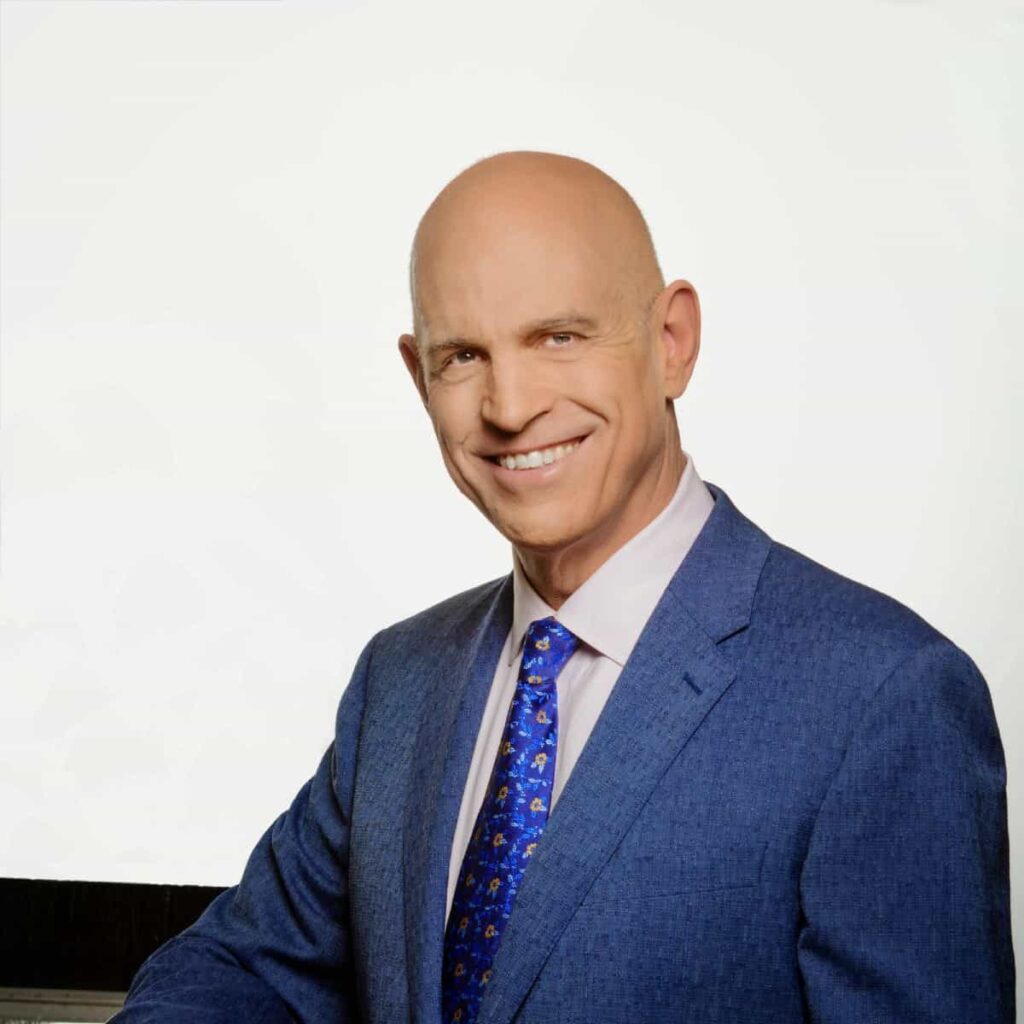 Riggs Eckelberry is the CEO of OriginClear, a Public Company that is revolutionizing the treatment of water. Riggs is making a huge impact in the billion-dollar water market and has huge goals for where he wants OriginClear to help that market go.
Company Name: Go BIG Media
Phillip came to us for the launch of his book "Fire Them Now: The 7 Lies Digital Marketers Sell…And the Truth about Political Strategies that Help Businesses Win." He runs both a marketing company (Go BIG Media) and a political marketing company (Win BIG Media).
Phillip also already had hundreds of media appearances, and it was important that for the book launch, he go on the highest visibility shows.
In the campaign, it was important that we help the public understand this was a marketing book and not a political book.
Phillip Stutts is the founder of Go BIG Media. He has worked with multiple Fortune 200 companies and has over two decades of experience working on campaigns with billions of dollars in political ad spend and contributed to over 1,000 election victories, including hundreds of U.S. House campaigns, dozens of U.S. Senate campaigns and even three Presidential victories.
Book a Call to See How We Can Help!
Book a 30 minute below and find out from one of our experts how we can help you to get the results you've been looking for by appearing on top rated podcasts. The Below form will help us get you scheduled with the right expert on our team.